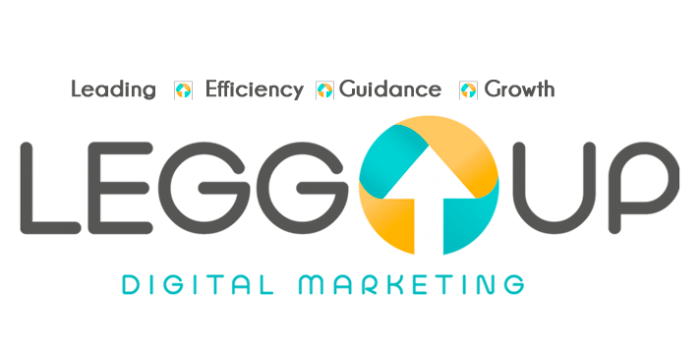 App Development
Branding
Digital and Social Media Marketing
Graphic Design and Video Editing
Web Development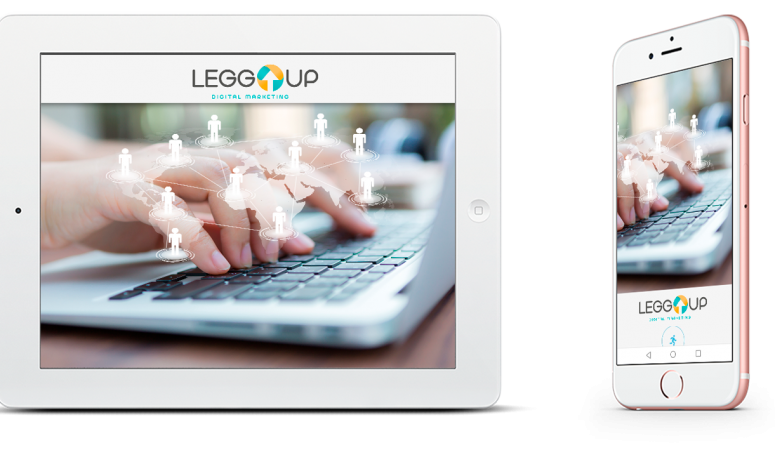 We build websites to CONNECT
with your customers and manage your
social media to GROW your business
About Legg Up
We are a multinational digital advertising agency that focuses on crafting an engaging website and creative strategy to help our customers' message, branding awareness, and online growth. We focus on creating an ecosystem between your digital footprint and your web page to engage your audience and convert your visitors into permanent customers.
App Development
Mobile app development is a key enabler in driving brand recognition and plays a crucial role in digital marketing. We help you create the ideal app to take your business to the next level.
Branding
Branding is more than a symbol that helps your customers identify your products or services; it's about portraying your message in an effective way to create loyalty. We help you design a logo and visual marketing materials to take your business to the next level.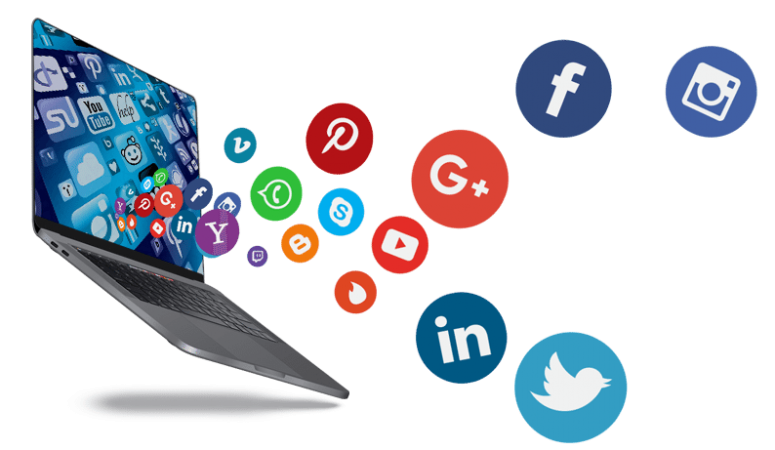 Digital Marketing
We merge web design and branding to create a marketing strategy to drive relevant traffic across all platforms and channels. We help your audience find you through organic and paid marketing.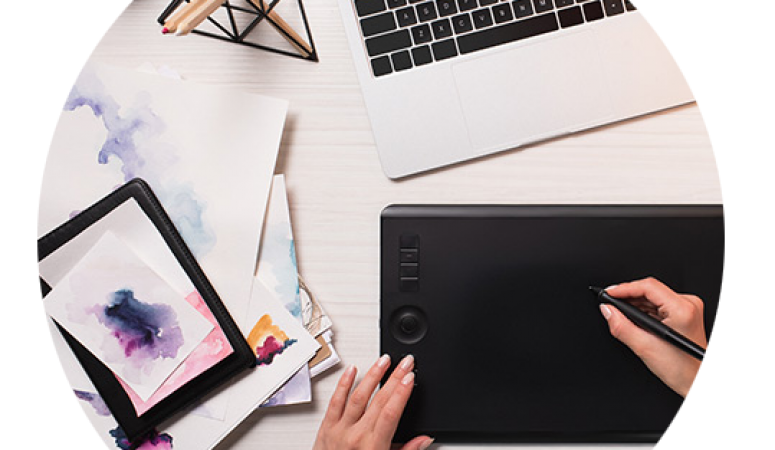 Graphic Design and Video Editing
From time to time, companies look for more than just a logo. They look for brochures, leaflets, custom graphics, and video designs that instill quality and confidence. We'll work with you to craft the perfect message for your customers.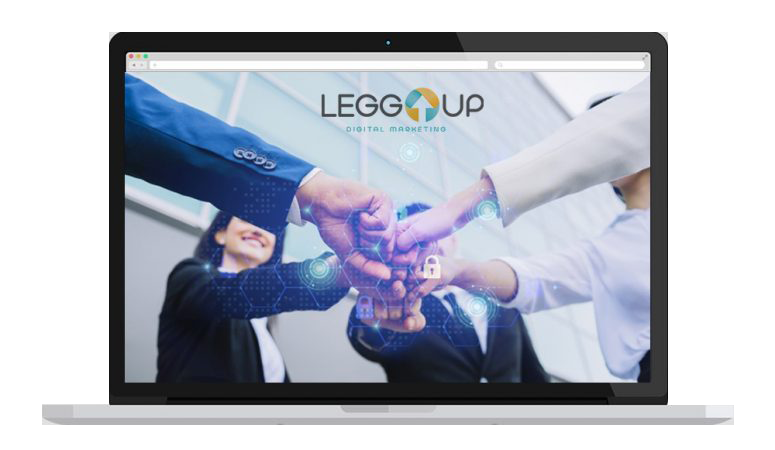 Web Design
Design is more than how your website looks; it's about delivering a message and giving your visitors an unforgettable experience. We create a page that aligns with your customers and engages visitors to better recognize your brand.
Book a Call
Legg Up Marketing
Mission: Provide business owners the freedom to run their business while we develop their brand, strategy and marketing through creative content and original solutions.
__________________________________________
Vision: To create economic opportunity for all enterprises by driving development through digital marketing.